Gift Card Store
Blackhawk Gift Card Mall is available in over 180,000 retail stores worldwide.

Make it easy to buy online popular card brands like Visa, Amazon, iTunes, Starbucks, Nordstrom and over 400 other retailers. You can purchase gift cards in a variety of denominations.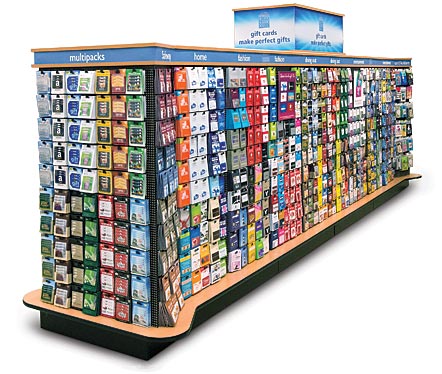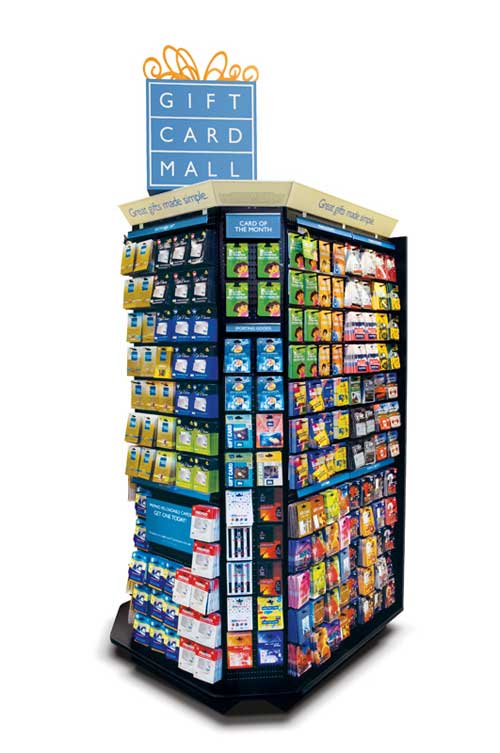 If you would like to sign up or learn more about the Blackhawk Giftcard Program, please contact Steve Murphy at smurphy@urmstores.com or 509-467-2799.